...this color combo for a fall wreath, and the flowers, and the ribbon:) Love it all! I think I'm going to have to start hanging a wreath for every season on our great big door. Do you?
via
...this overly slouchy and cozy outfit. All outfits I post are comfy lately, haha but doesn't it just look warm and comfortable? Simple, cute, and comfortable:) Perfect.
via
...this new to me song, and band! My best friend posted this video on facebook for her hubby (aww), and now I'm in love with the Lumineers!
...this recipe for salted caramel pudding!! Yummy! Just to be clear, that's pronounced Ca-ra-mel, just like its spelled.haha Not this Car-mel business:)
...this beautiful and creative idea for a bouquet! If anyone out there is planning on a fall wedding, this might just be for you! I've seen broach bouquets, but this takes it up a notch:)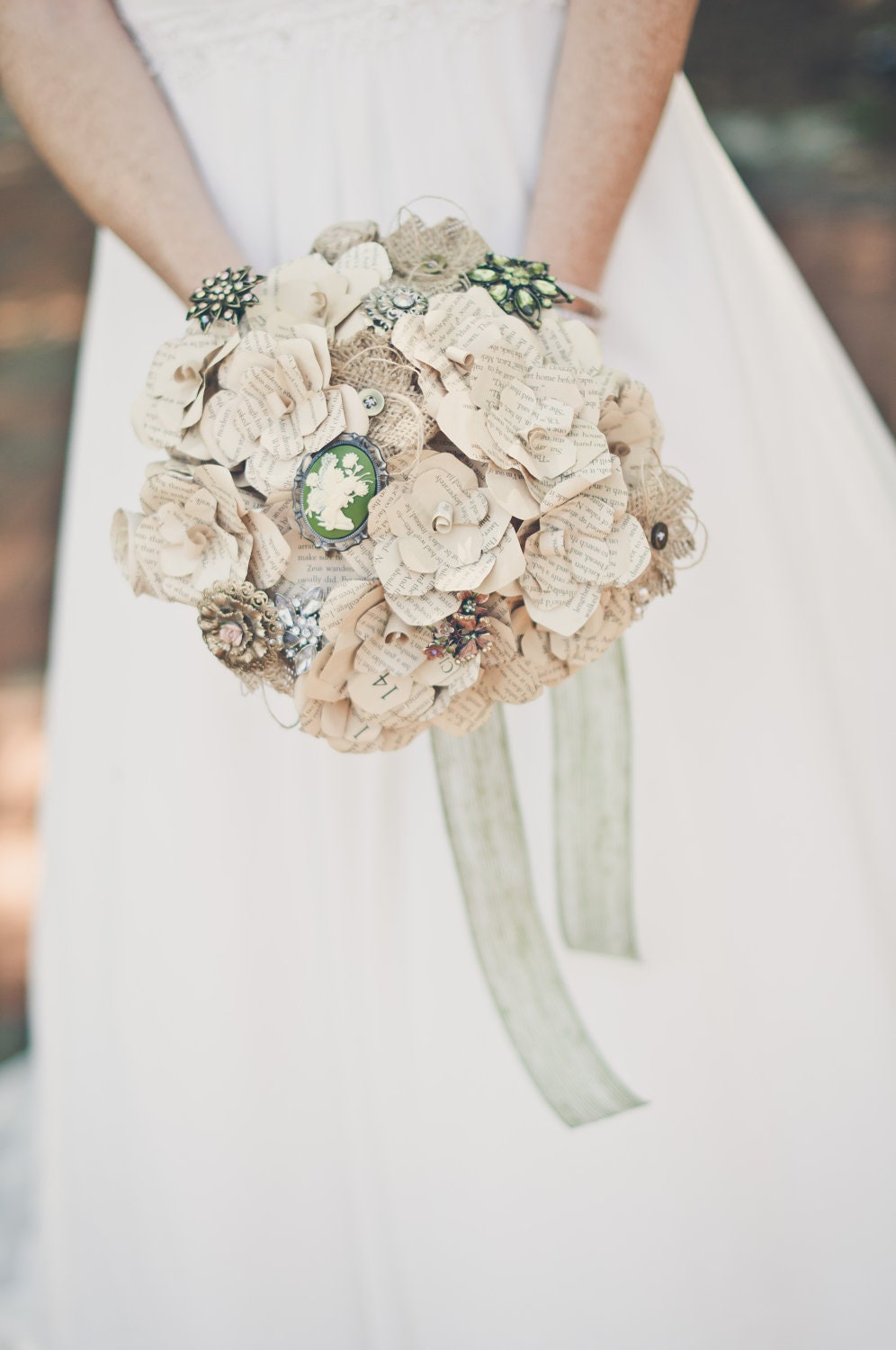 ...this set of amazing knit socks!! I'd take them in every color of the rainbow, I only wish the link was true! Found on pinterest and the source isn't tagged:( Anyone know where I can find these??
...this recipe for andes mint cupcakes. I'm actually not a fan at all of chocolate and mint, but this picture is seriously making me rethink my tastes! lol
...this beautiful ornate fate collar from Modcloth. So into peter pan collars right now, and this one is so delicate and dainty!!
...this idea for mini wedge salads from noshtopia. Never thought of just cutting them smaller and decorating them on a tray! Brillient I tell you.haha
...this color scheme on a house. We're 'saving up' to paint our house next summer, and so far this is my favorite combo that I've seen. Grey base, with white trim and black accents. Thoughts?
...this pair of wedge heels also from Modcloth. Such a statement pair of shoes, and you know how I like statements! haha Love the stripes.
Which was your favorite item this week?? So much inspiration coming out my ears! SO hard to get on with real life.haha
Hope you have a awesome rest of your day!