This week I found...
...this easy-going and cute outfit from polyvore. love the bag especially!
...this awesome looking sorbet recipe. I can almost taste it!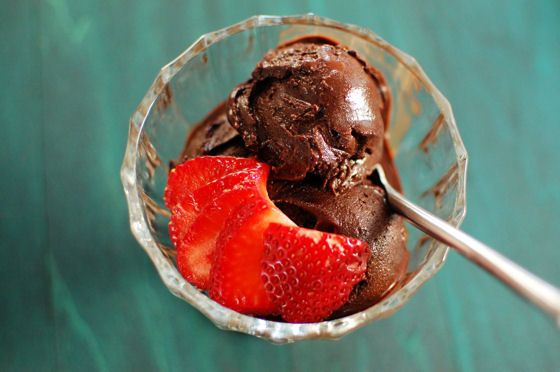 ...this fun firepit setting. I can't wait for warmer nights! Even still, gotta break out the pit:)
...this recipe for Tiramisu Cupcakes. the end.
via
...this is something to remember, and possibly frame:)
...this crazy cool garden with brick paths in-between. Love it!
...this vintage camera necklace from modcloth. I've always perfered chunky jewelry, but I love this!
...this recipe for chocolate cherry cake, and that's all I need to say!
...this pair of white converse, really makes me want a pair even more!
What do you have going on this weekend? Here's hoping for lots and lots of outside time!