KA-CHOW I almost forget my color of the month post!! I'm sure you were really concerned, but since I spent almost a week last month wondering if I really had to wait for a new month to do the next color post (I love this color so much right now), I thought that I'd better git-r-done today! I decided that in the interest of space, and time, and the fact that my color of the month posts and my Friday Finds feature were similar, that maybe just this time I could mosh them up into one!
This week I found...in the color of the month:)...
...this 'craving curry' skirt from Modcloth. Yum! the name only makes me want it all the more. and this dress... Maybe when I have a waistline again huh? haha
...this fabulous camera bag from Jototes. Lovely! Mustard goes with everything don't you think??
...this yummy looking recipe for indian chicken curry! Though I can't imagine any chicken curry surpassing my friend Shannon's.haha
via
...this adorable pair of knitted newborn sockies from etsy. Gets me so excited for baby boy!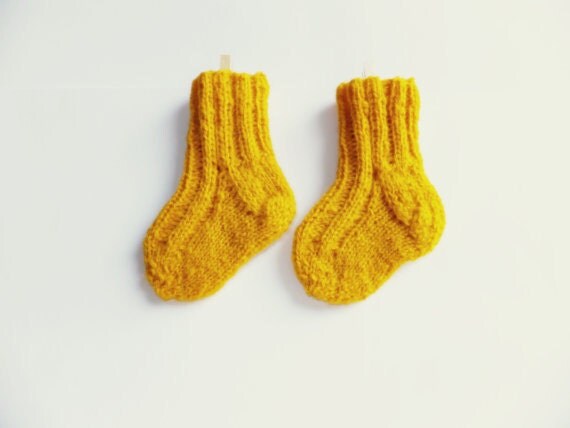 ...these strappy and sturdy heels from lulus. Aren't they just cute? I'm trying to stick to 'sturdy' heels while I'm headed towards my ninth month, go me!.haha
...this amazing tufted sofa from Anthropologie!! Have I ever told you about my love for everything anthro? *le sigh*
......this tutorial on preserving yellow mustart heads. Wow there's something so simple and beautiful about this!
via
...(even though I cheated a bit with the color) this recipe for orange and strawberry custard. Yummy!
via
...this gorgeous scrabble tile ring from etsy. Man I just can't stay away from that place! haha Wow though I just love this, don't you?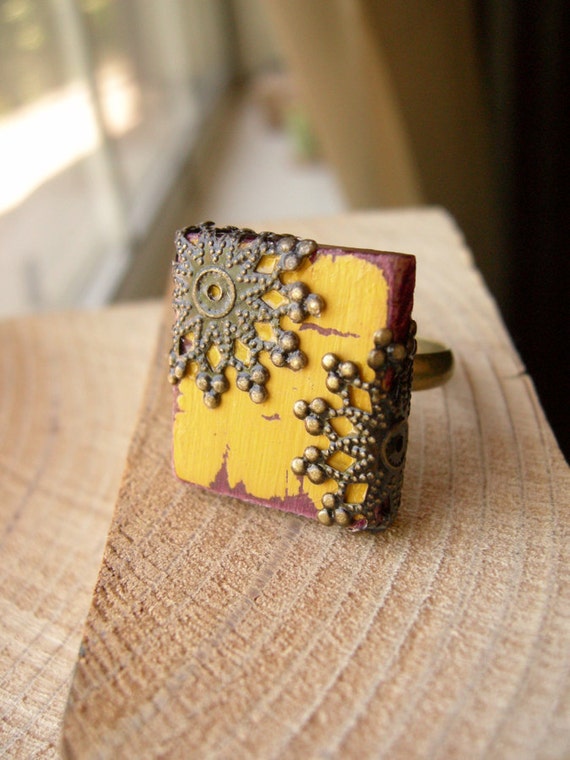 ...this adorable color scheme for a little boy or girls quilt, depending on the pattern choices. I'm just loving grey with mustard right now!! (especially grey chevron.haha) Thanks a lot Kristy! :)
via
What fun or inspiring links have you come across this week? I'd love to know! Have a terrifically warm and outdoor weekend everyone!