I really look forward to friday find posts, because I'm so inspired and influenced by so many things lately! Just the right color combination, the right pattern, that special facial expression or outfit. You know, those pictures you see and your mind just says YES! Something about that pictures makes you want to go out and make, creat, or just be. Anyways, here's my list of some of those inspirational items I found this week.
...this beautiful picture of currant berries with a robins egg blue backdrop. My absolute FAVORITE color combo right now. I'm kind of obsessing over it actually.
...this collection of seashells that sure make me miss the ocean being half an hour from my house:(
...this unique pair of street slingbacks from none other than Christian Louboutin. Aren't they just really unique and different, but in a totally wearable way?
...this set of rainbow pyrex bbowls
...this tasty looking apricot tart recipe from the canelle et vanille food blog. Man photos like this just make me so inspired to just go in my kitchen and cook!
...this new aspect of yoga that I've never even heard of; Hanging/Ariel Yoga!! How cool is this? haha Not a possibility while i'm pregnant unfortunately, but maybe I'll have to search this out once I pop huh? :)
...this set of false eyelashes with Bows in the corners! From none other than Modcloth, and aren't they cute as a button? Wouldn't you know they're out of stock:(
...this newborn pixie cap from Etsy. Simply adorable isn't it?!? Of course its sold:( But I'm going to try and do this in crochet...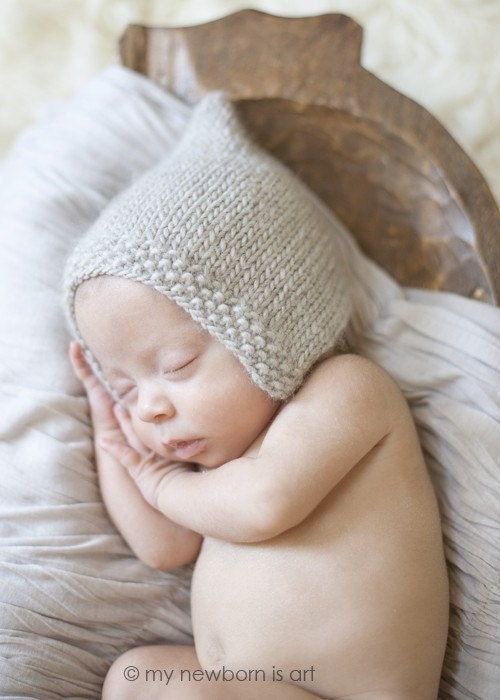 ...this scrumptious recipe for lime grilled kabobs. Mmm! my mouth is actually watering right now...
I hope you've found an item or two that leave you feeling inspired in one way or another. Be sure and check out my other Friday Finds posts for more inspiring collections!