This week I found...
...this comfy and easy outfit from polyvore, that pretty much sums up my every day style these days. skinny jeans, slouchy shirt, and if I'm going out then I add boots and a scarf. Mom style.haha
...this awesome looking grilled salmon with lemon dill butter. man. get in my belly.
...this artist who uses a common rake to draw these humongous and amazing pieces
...this incredible looking raspberry swirled tart from handle the heat. Want some right now!
...this valentines line from Julie Ann Art. You've heard me talk about her lots of times, but I only buy my cards from her these days! I mean, where else are you gonna find cards like these? haha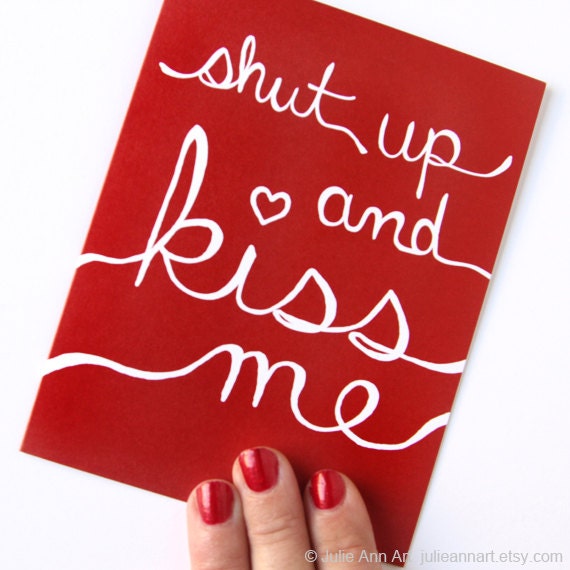 via
...this beautiful golden arrowhead necklace from moorea seal. Yes. Please.
...this yummy and easy looking recipe for little chocolate heart cakes. gettin into the spirit of junk food!:)
...this easy and fun DIY for ribbon bookmarks. The girls would love these!
...this beautiful flying geese quilt with just two tones. perfect to work on in February! :)
...this delish looking schrimp and quinoa dish that I can't wait to try. I don't know why I'm so obsessed with seafood lately? haha Maybe it's the clean diet we've been trying to stick too lately:)
Those are a few things that have been really inspiring me this last week, and I hope you enjoy perusing them! I always hear a lot of positive feedback about my Friday Finds posts, but I'm doing a major overhaul of things here on the blog so let me know if they're something you'd like to see keep coming back, or if they're not your favorite:)
Thank you so so much for visiting and reading my blog today! I really appreciate it, serious:)
P.S. Here's an easy subscribe button in case you fancy being updated on my future videos whether I post them on my blog or not!