This week I found...
...this nice and neutral outfit for chilly outings around here. Love it all, right down to the gloves!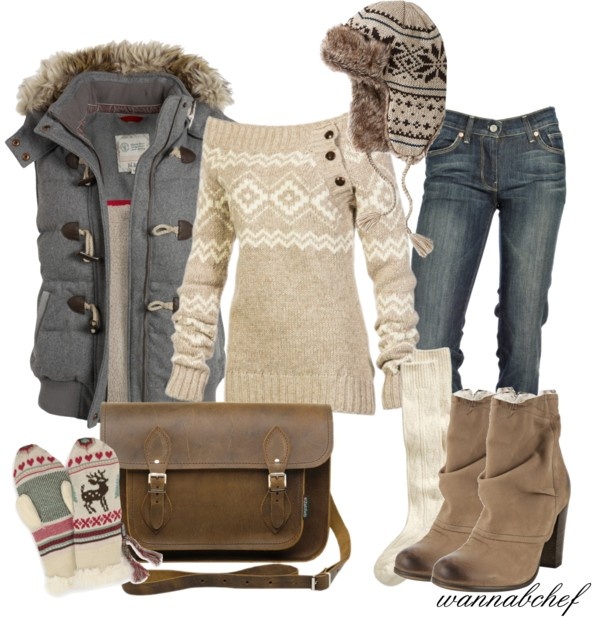 ...this Instagram color challenge from my girl Kitty. I love it!
...this awesome looking recipe for stuffed acorn squash! yummmmy
...this darling little birdy charm necklace. It's so petite and simple! I totally need this in my life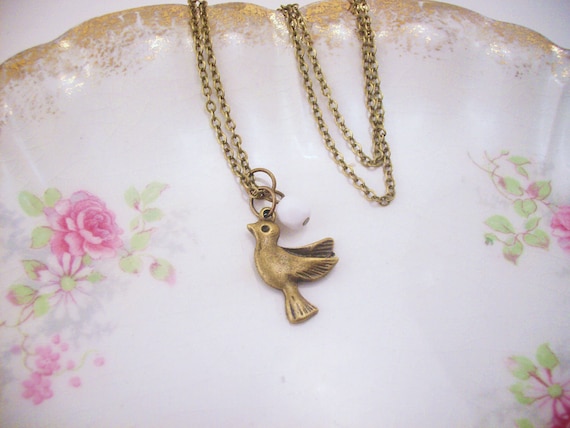 ...this cute polish design for winter, looks like snow collecting on your tips:)
via
...this wood and leather watch from tmbr. ummm, I want this now! Perfect for all year round
...this neat idea for using fabric sharpies to write things on your pillow covers. song lyrics maybe?:)
...this delish looking batch of chicken chimichangas. dang! I'm starving now
...this is my mantra for this month:)
What are some things inspiring you this month? I hope you're having a great weekend, and thanks so much for visiting and reading! I hope to see you again soon love.