This week I found...
...this easy and relaxed transition outfit to when those days and nights start getting a little cooler
...this yummy looking recipe for chocolate thumbprint cookies! mmmmmmm
...this rather fantastic artwork by Megan of Studio MME. I could use this for my girls room!

via
...these obviously fantastic pairs of handmade sunglasses from from Tumbleweeds Handcraft.
...this totally delicious looking recipe for crock pot chicken cacciator. Sucker for pasta what can I say!

...this beautiful and creative idea for a bouquet! If anyone out there is planning on a fall wedding, this might just be for you! I've seen broach bouquets, but this takes it up a notch:)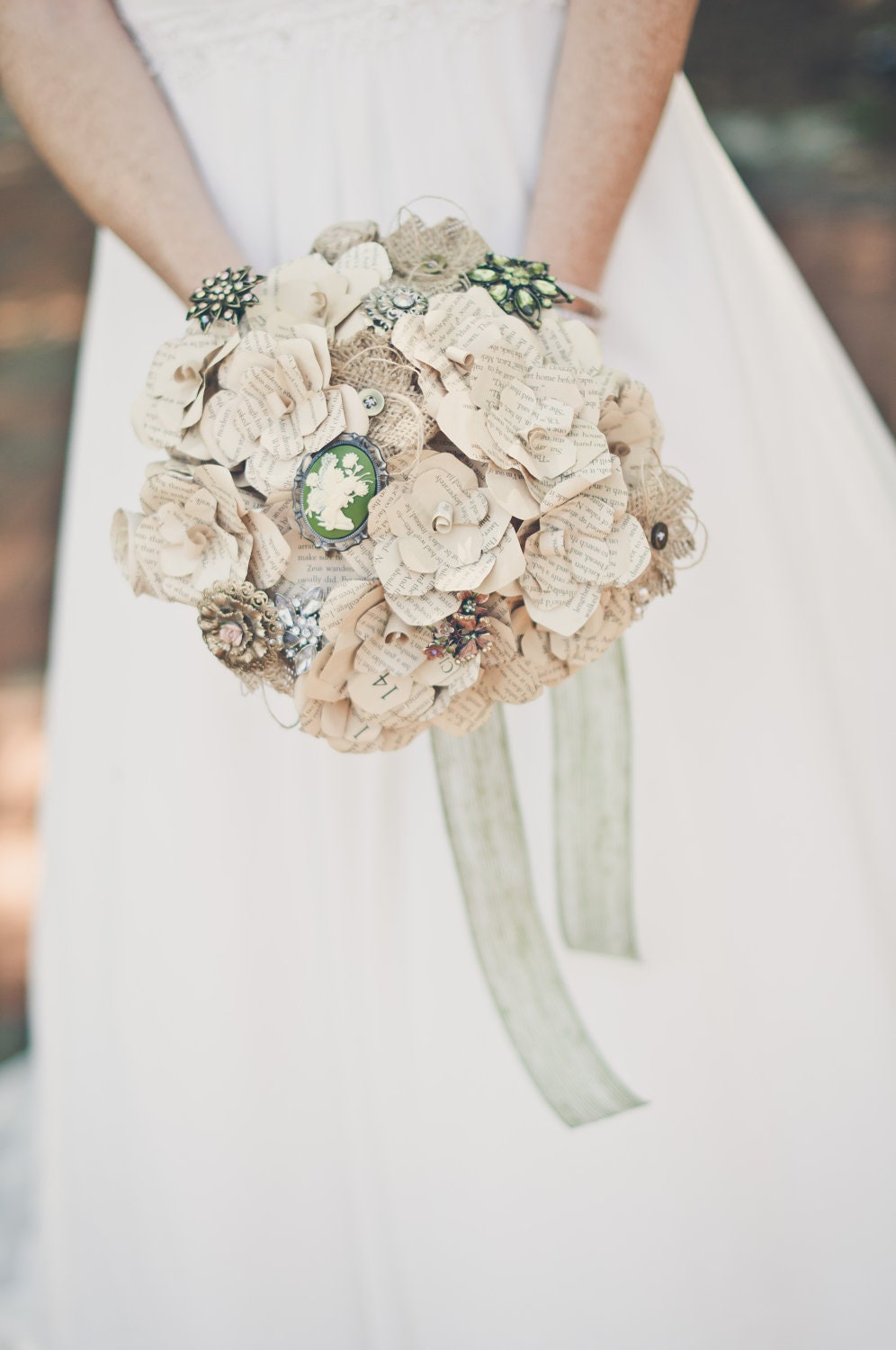 ...this is something to remember, and possibly frame:)
...this amazing recipe for chocolate lovers mousse pie. fantastico!
...this pair of heeled buckle booties. they look so warm and cozy for fall weather!
...this collection of flirty sweaters from beauty file. Favorite is the pink heart, maybe the 'oh la la', or...

Another Friday is here! We're still enjoying the harvest vegetables for just about every meal, and I'm still putting sunscreen on the kiddies when we play outside, so even though this post is mostly Fall inspiration, just know that we're still Summering it up over here and loving every minute of it!
Have a great weekend my beautiful friends! oh, and come back tomorrow for somethin EXCITING!
xo, Em
P.S.
Also in case you missed it, click the red button below to Subscribe to the brand new Freckled Fox YouTube Channel! |
Also, The Freckled Fox has a new Facebook page! So if you're a previous FB follower or would simply like to connect that way, please feel free to click the 'Like' button below! xoxo