The 4th is getting so close! Holidays are so fun, no exceptions, and usually for us the 4th means a big spankin' parade, lots of family together, tons of yummy food, usually some sort of water activity, and most of all the mass of red, white, and blue everywhere! This Friday being the last before Independence Day, I'm dedicating it to inspirations for the 4th (sorry if you don't celebrate it :/ )
This week I found...
via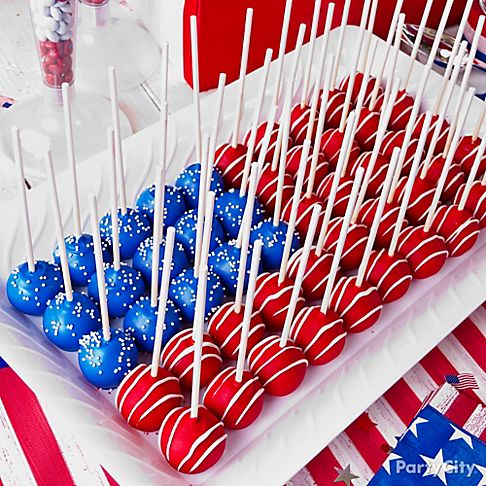 Well I hope looking through this mess of patriotic-ness has left you excited and or inspired for your holiday! You can expect a few more posts with these colors the next week I should think:)
Have a great weekend friends!