This week I found...
...this festive and yummy looking recipe for coconut nutella macaroon cookies! mmmm
...this colorful outfit, which is inspiring to me, even though funnily enough I really love to wear black. I'm very inspired by color all the time, and while I may not wear all these together, I like most of the pieces
...this neat and different way of decorating easter eggs! not as messy as painting perhaps?
...this festive idea for brighter smores! I'm not a big fan of peeps, but I think these could change my mind
...this little bunch of fun and girly keds! I've been looking for a pair of polka-dots, but maybe in earth tone? what do you think?
via
...this awesome and pretty idea for ombre dipping cherries in white chocolate! yum!
...this awesome anniversary card from Julie Ann Art. Love it (P.S. check out her shop, really)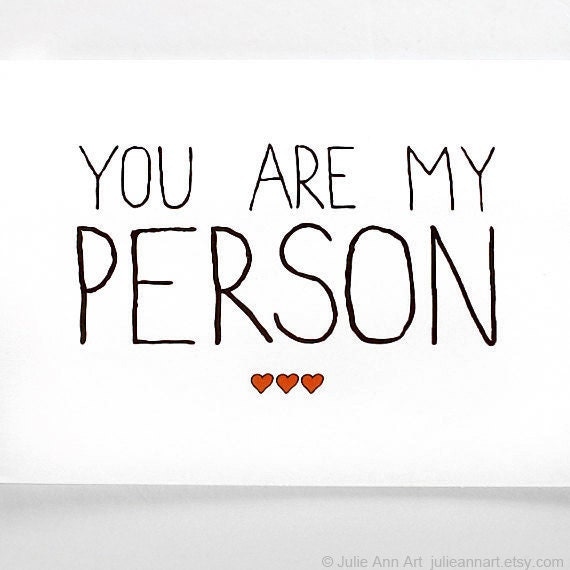 ...this Easter Garland, definitely need to get this up by sunday!
...this Fun idea for making regular jars a bit more for kids. Would be awesome to use any animal and store things like jacks etc in them
...this ornate and detailed collar necklace from modcloth.com love how feminine, and yet strong
...lemon raspberry cupcakes... say no more.
What are you inspired by this week? Have a happy Easter weekend!