Three things this Friday:
my blog has officially been public for 6 months! Aw man, feels like I'm gettin' old...:)

there really is no better smell then clean babies fresh out of a bath. None at all.

most rooms in our house are finally hitting below 70 degrees, and we're planning our wood stove move-in. Hey you get a discount in summer-time okay? :)
This week I found...
...this really neat painting about the functions of the right and left brain. really neat!
...this pair of fuzzy leopard pumps! Leopard is really on trend this summer. Love the height, love the print, love the fuzz:)
...this recipe for summer berry cheescake in a glass. Loving berries so much right now after the farmers market, this is totally up my alley!
...this set of amazing animal hangers! Loving the fox the best:)
...this awesome eye trick poster! Stare right at the center for a few seconds, then when you look towards the edges it starts moving! neato...
...these dresses from Lauren Moffatt. They just make me think summer. What do you think?
...this creative lightbulb planter. I have a soft spot in my heart for itty bitty plants. So dainty and sweet!
...this recipe for blueberry cupcakes! I know again with the berries, but this is my blog so just calm down:)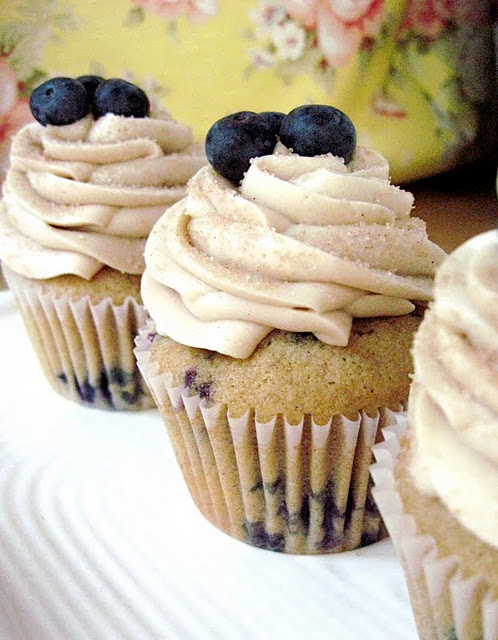 ...this picture of pure winter. I'm really enjoying my summer, don't get me wrong! But this really makes me crave the snow.
...totally feelin a need for chicness like this right now in my style. Love the form0fitting dress!