Congratulations Leigh Anne! You're the winner of the Jessica Simpson Giveaway!
This week there's been a lot of running back and forth, here and there and to and fro, all good and fun, but busy none the less! Isn't life just better when you're busy with fun and exciting things?? Here's this friday's list of somethings that stuck out to me for one reason or another, presented for your viewing pleasure and personal inspirtaion! Enjoy!
This week I found...
...this adorable portrait of an equally adorable old lady. I hope I will be that happy when I have that many wrinkles and lines:)
...this awesome water orb!! Wow wouldn't that just be the funniest afternoon of your life? though i'd get to feeling a little clostrophobic after not too long I know...
...these rainbow cake pops from the velvet cream bakery. I've never made cake pops but seeing these makes me want to really badly!
...this beautiful antler bracelet on etsy! I love finding products on etsy, because that means I can go and buy them! This one is coming home with me though so stay away:)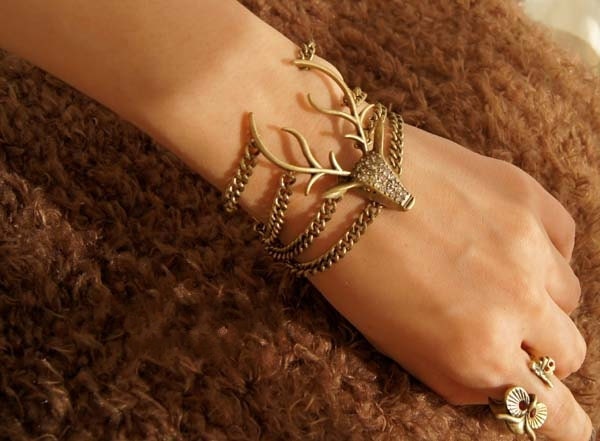 ...this floral duvet from urban outfitters. Just lovely.
...these cute little piggie bank-esc planters! There's a few colors and styles, but this one is my favorite. Such a fun idea no??
...these heels! need I say more? okay so I'll just say that I wish I could find where to buy these, but since there' on bloody weheartit I can't:(
...this quote ish thing. Just makes sense doesn't it? May have to hang it in my house kitchen somewhere I think.
...this felted wool from whats turning out to be my favorite site in the world, purlsoho.com.
have a lovely weekend peeps!