This weeks finds are a bit random, but i love them all, so: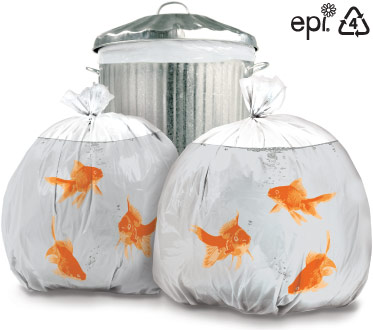 Goldfish garbage bags! There's not meant for your goldfish of course, for garbage, that's why they're called...never mind. they're just cute aren't they?!?
via
.
this handwork is amazing! i only with i had that type of patience!
via
This video=happy. need i say more? via YouTube
I don't know why I'm so slow, but i guess a movie came out and everything and I've never heard of this book?? i think it sounds really fun! i might have to add this one to the ol' library.
via
I just want this floor...
via
I promise i am not obsessed with fish! i just stumbled across this on google this week and though it was such an incredible idea!! had to share.
via
For sure going to have to have a hairstyle post with this one!! ...though, I'm pretty sure those rosebuds are gettin hacked out of the whole concept.haha maybe replaced with feathers or something:)
via
The man repeller blog! This lady makes me smile:) plus she has fun fashion and cute pics. so there. go check her out!
via