This week I found...
...this beige themed outfit from polyvore with some really great pieces! actually, I love it all:)
...this recipe for apple cider doughnuts. doughnuts are on my bucket list for Fall!
...this amazing colletion of geometric prism color dipped necklaces from Acute Design's on Etsy. I want one in every color, one for myself and one for each of my little girls!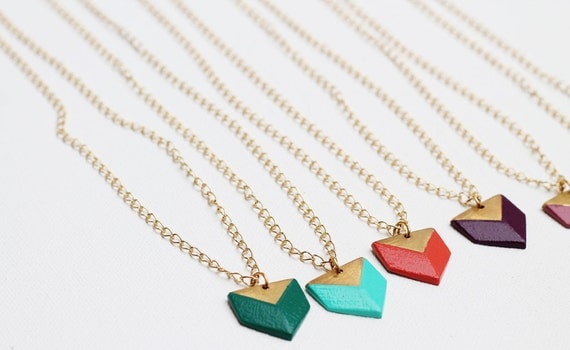 ...this idea list for Fall table decor. I love all the gold!
...this lovely fine art print from etsy. I can't stay off of etsy these day's! SO many talented designers:)
via
...this delish and creative looking recipe for cranberry pie crust leaves. Look so yummy!
...this perfect white and gold necklace from ICraveJewels. I'm obsessed with this color combo, and great for Fall!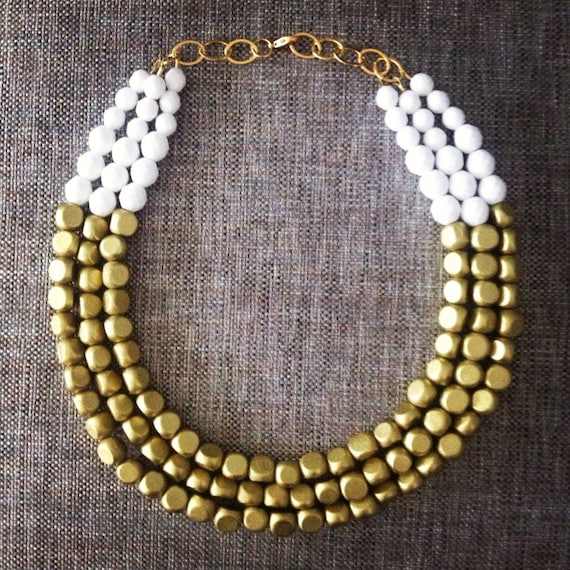 ...this checkered pumpkin DIY from my friend Dana at thewonderforest.com part of a big pumpkin series!
...this awesome looking apple cake from Acupofmascarpone.com and I think I can just stop with that! :)
Fall is my most imspiring time of year, but I feel almost like it's on hold till this little lady joins us! I just feel like my mind is going to explode with plans and schemes for our life and for this blog, etc, so basically I just clean all day long and listen to lots of Birdy and Damien Rice as the day's tick by.haha What are you finding your day's mostly full of lately?
Thanks so much for visiting and reading, and I'll see you again soon!
xo, Em
P.S. Did you miss the new Q&A video I posted yesterday? Click the red button to subscribe to my new YouTube channel and keep up with all of my videos!