This week I found...
...this cute outfit made up of mostly earth-tones (which I love!), that's both dressy and casual
...this recipe for german chocolate cupcakes, perfect for my coconut and chocolate craving!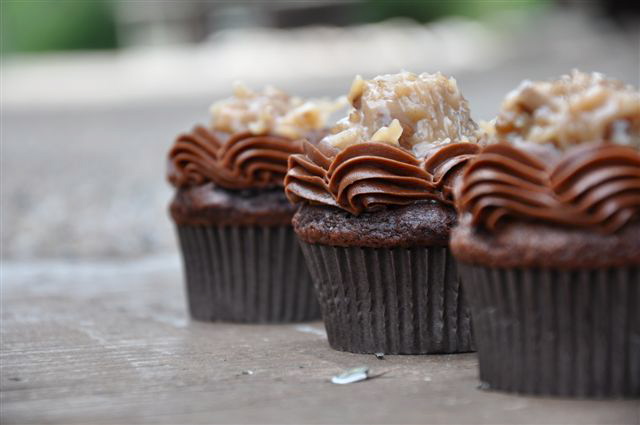 ...this amazing staircase that I really want in my house! Lets be honest, who wouldn't want it?
...this..
...this awesome and fresh looking recipe for baked apples with oatmeal. Can't wait to try!
via
...this pair of southwestern loafers from anthro which are probably better for summer, but I still love
...this gold aray necklace from modcloth, which is super cheap as well as fierce! love gold too
...this photo from flickr which makes me see how owls are so snuggly and yet, kinda intimidating? :)
...this pair of leggings from fablebaby on Etsy. so in love with this whole shop!
...this recipe for chocolate chip coconut bars? I know, more coconut, but they look amazing!
What are some things inspiring you this week? Fall is such an inspiring time of year!
Thanks so much for visiting,