This week I found...
...this super casuel warm-weather outfit from polyvore. I'm so loving the cute simplicity.
via
...this idea of using woodgrain stump slices as a garden path. So fun and resourceful! Way better then cracked cement
via
...this amazing looking grilled scrimp
recipe from martha stewart. Grilled items always scream summer don't you think? mmmmm
via
...this vintage bike pair. I don't know why I'm so obsessed with old style bikes with baskets, but I am!
via
...this little kitty. I die.
via
...this amazing recipe for Maple Creme Brulee. I'll stop there.
via
...this waxed canvas messenger bag from Moopshop.com, and there are so many other bags I'm in love with! Excuse me while I go back and drool more...
via
...this awesome pair of strappy wedges. Love the bright mixed with the earthy, and also the rustic style of wedge. beautiful!
via
...this fresh and tasty looking recipe for Roasted Vegetable and Quinoa Salad. Summer!
via
...this rustic mini monagrammed innetial necklace from my friend Melissa. I want one with all the innetials of my family. would be so neat!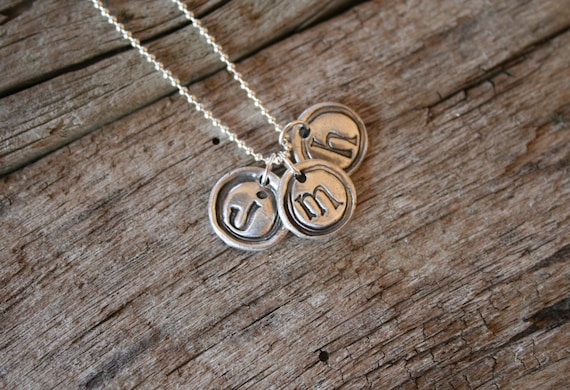 This week I've obviously been inspired by BBQ, cut-offs, handmade accessories, and color. What are some things really inspiring you this week?