This week I found...
...this outfit from polyvore, with the long cutoffs and light hoodie. really relaxed looking!
via
...this recipe from real simple for blueberry muffin ice cream? umm yes.
via
...this tempting 3-pack of all natural lip balm from Live Beautifully. Sweet Cream Pie! mmm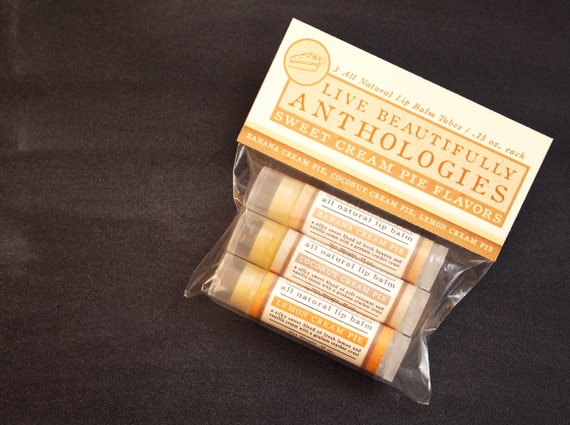 via
...this cute bauble necklace from Modcloth, that's not available anymore *sniff sniff* love it!
via
...this recipe, which needs no explanation
...this post from Katie of Brighton Park. I was homeschooled growing up and so to me, her blog is a great resource, if you've been thinking about doing it!
via
...this awesome looking Orange and Ice Cream trifles from Rachel Ray. holy smokes
via
...this frankfurter and potato skillet dinner. yummy!
via
... this giveaway by my friend Betsy. enter to win a clothsknit beanie for next fall, and give to a good cause at the same time! win win:)
via
...Lemon pull apart bread. say no more.
via
...this amazing record player from urban outfitters. I would love this for the girls room!
via
What are some things inspiring you this week? leave a link! :) have a great weekend folks