This week I found...
...this simply chic outfit from ployvore. I really love earth tones on me the most, and it just looks effortless and fun, Plus I can't find jeans like that anywhere! Its all skinnies these days!
...this little collection of adorable headbands from Acute Designs on Etsy! perfect for summer!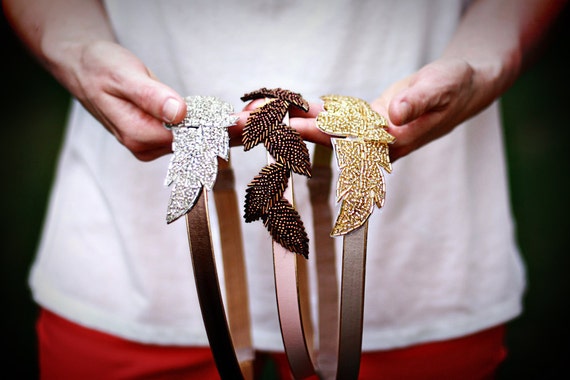 ...this idea for wrapping a vase with rope for a really rustic look. cute!
...this Triple Chocolate Mousse. The end.
via
...this vintage treble clef pendent from HorseFeathers Jewelry. Love love it so much!
...this hammock inside the living room. I 've been wanting one for ages, and inside is even better!
...this amazing recipe for cinnamon twist bread! How beautiful is that?! totally gonna try it
...this post on visiting New Orleans from Little Tree Vintage. Such amazing pictures!
...this rather fantastic artwork by Megan of Studio MME. I could use this for my girls room!
What have you found inspiring you this week?! Hope you have a fabulous weekend all:)