This week I found...
...this light and fresh spring-ish outfit that made me sigh out loud when I saw it. I mean seriously can. not. wait. for. warm. weather.
...this yummy yummy looking recipe for ricotta doughnuts. I've had doughnuts on the brain ever since one of my friends over at
the vintage
clothespin
posted a picture on instagram. Me want some!
...this amazing shot of spring flowers on a hillside in Japan. I can't believe they even did designs with them!
...this cute pair of Anthropologie Loafers! I'm not a huge fan of thick heels, but I really like these.
...this cutest diy from ohsweetjoy. I'm so going to try this!
via
...this beautiful and colorful photo of macaroons that has made me resolve to finally make some once and for all! now, who wants to come teach me how? :)
...this adorable print from an unknown source (kills me, i mean you tumblr!) too cute not to share though:)
...this post on Make-up Brushes 101 from the wannabe housewife is seriously so helpful! If you've ever had issues remembering which brush is meant for what, or wanted a good recommendation, great resource:)
...this beautiful purple jellyfish print by slogator. Makes me want to visit the ocean, oddly enough! haha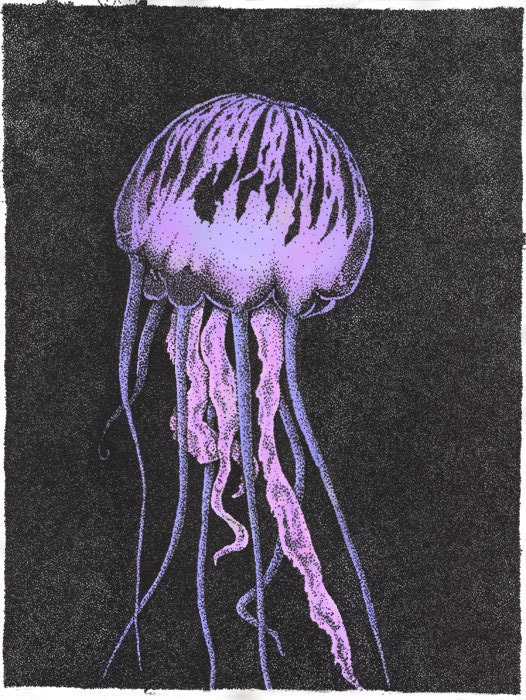 ...this mmmm sinful recipe from bebe a la mode is totally happening in this house this week folks. that is all
...this entire collection from Orla Kiely. If you could just send it my way that'd be great thanks! :)
so ladies and gents, see you soon? Thanks for visiting today!