This week I found...
...this amazing display of christmas desserts that just couldn't get me any more in the mood!
...this perfectly proper and sophisticated outfit from polyvore. not as retro as I would like, but love those two colors together!
...this totally amazing bunch of christmas sugar cookies! I don't thin I've ever quite seen the like.
...this cute vintage Christmas Card from the 50s or so. Look at the way they're dressed!
...this amazing batwings sweater by chicnova.com! I'm currently on an oversized sweater binge
via
...I've always wanted to try a 'yule log' for the family dinner. Maybe when the kids can enjoy it more:)
...this gorgeous anjolee pendent giveaway going on at glam hungry mom right now!! hurry over!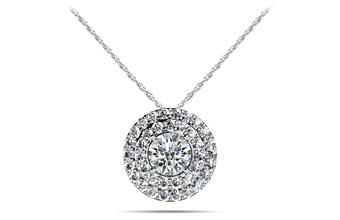 ...this pair of lace legwarmers from freepeople, that would be useless for me to buy till the weather warms up a bit, but boy aren't they puurty?
...this perfect recipe for peppermint meringues! don't really know how to spell that, but think i did okay
... I know i'm going giveaway crazy, but I also found this huge huge giveaway from irocksowhat! geeze, so enter already. Ends tonight!
...this is the most amazing edible gingerbread house that I've ever seen. Putting me to shame a bit
I can't believe that this is my last Friday Finds before Christmas! What a happy, loving time of year.
Hope you have a terrific weekend dearies!