{GIVEAWAY REMINDER: Don't forget to visit yesterday's post
here
to enter my current giveaway!}
Okay so I've been on a bit of a khaki kick lately. I just love the way it makes everything look and feel so organic and natural! Its also great with most skin tones oddly enough, and even though its not a bright spring color and more of a fall, I choose to see it as the rustic color of nature at its best:) The bad thing is that when I get on a color kick and start seeing things I love everywhere, it can get very hard to get them out of my head! Lucky for me though, and for you I like to think *wink* I have my color of the month for June to share with you a few of those wonderful things that I just can't seem to let go of!
...this outfit combo. I just love the comfort feel of it all! Chambry, those sandels, even the bag looks comfy to carry.haha Yummy!!
...this set of three khaki variations nail polishes from the Chanel line
Les Khakis De Chanel
. Aren't they just gorgeous?
...this amazing laptop bag from anchor devision. I know i'm stretching it a bit with the khaki theme, but I think its totally hot.haha
...this recipe for Frozen Peanut Butter Pie. See, I knew there was another reason that I chose khaki for this month! Peanut butter is bassicaly the most amazing thing to me right now, but even if it wasn't, look at this pie!!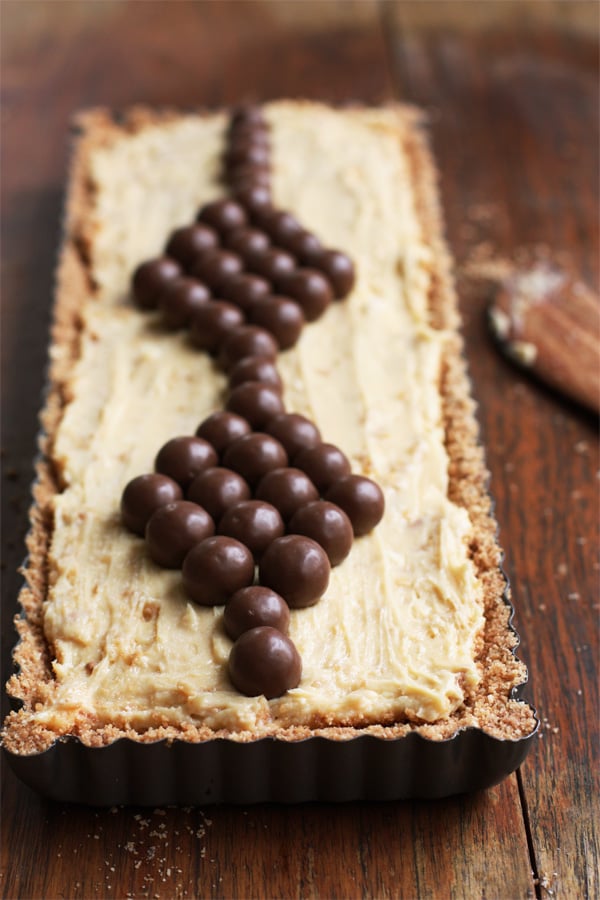 ...this comfy comfy looking maxi skirt from etsy.com Can I say it again? Comfy!
...this bedroom. Oh how I adore the color in a bedroom! or anywhere in a house actually. Parlor, nursery, bathroom, you name it!
...these fun strappy heels from charlotte russe! I don't think I own a pair of heels that have so much detail in them, maybe its time to change that? hah
a
...this print of dresses from 1959. I love the part about the price being 'tiny', and the part that says 'Especially styled for your half-size figure':) bahaha!
...this Peanut butter Cream Pie from Tonya Staab. There's no recipe that I could see, but its sure a beauty to look at! (if you're crazy about peanut butter like me:)) Maybe its good there's no recipe...
...k so then I actually
found
a khaki bathroom...with a clawfoot tub. Yeah.
...these burlap retro family buttons from etsy. Love that the mom is kniotting and the daughter is washing the dishes! haha cute and fun don't you think?:)
Hope you've enjoyed the collection!! And that you've had a great morning so far. I'm off to the kitchen to make me some frozen peanut butter pie! Don't you even say a word:)