Another down folks! This week has really flown by hasn't it?!
Here is my list of lovely finds from this past week, all of which I find lovely and inspiring in one way or another. Enjoy!
I love this ring by Rachel Pfeffer, strong and delicate at the same time.
Maybe if I'm a really good girl these Jeffrey Campbell boots will be joining my closet for valentines day:)
Awwww, if only jewelry were more of a guy thing, than Martin would have a valentines present.haha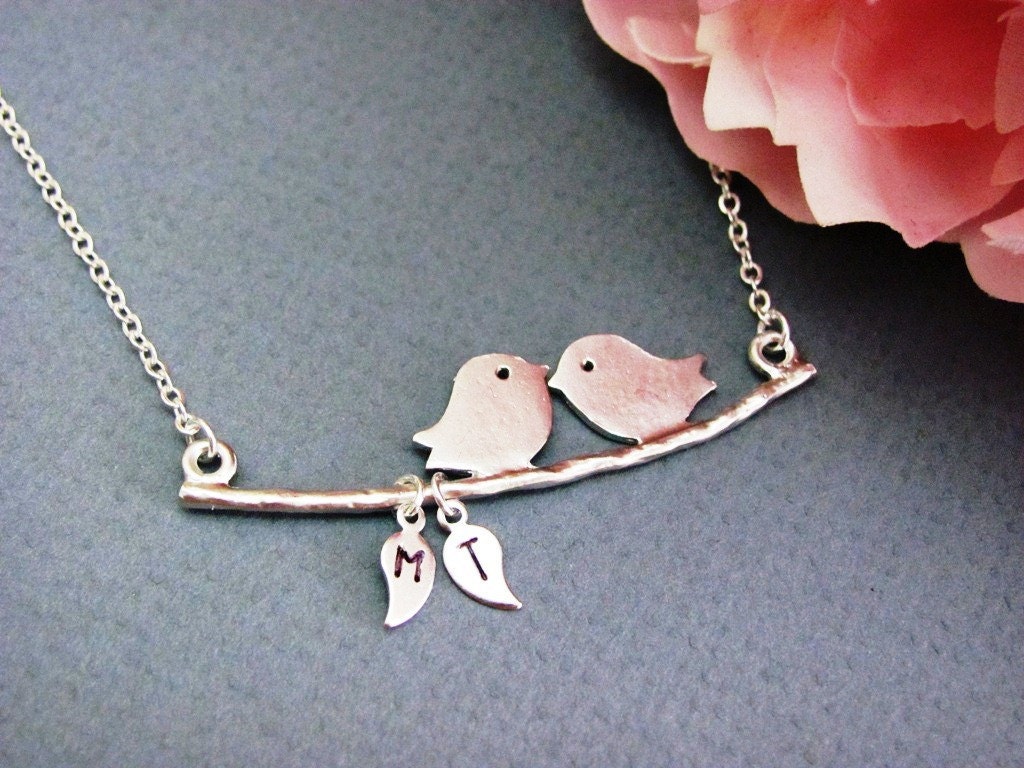 A molten chocolate cake with raspberries...Wow now doesn't THAT look yummy!
Heart bokeh? I think yes!
This crimson 'like me' dress from Modcloth. Valentines pin-up shoot anyone?
Chocolate red velvet bon bons. Mmmm...
Beautiful artwork on etsy. Go have a look!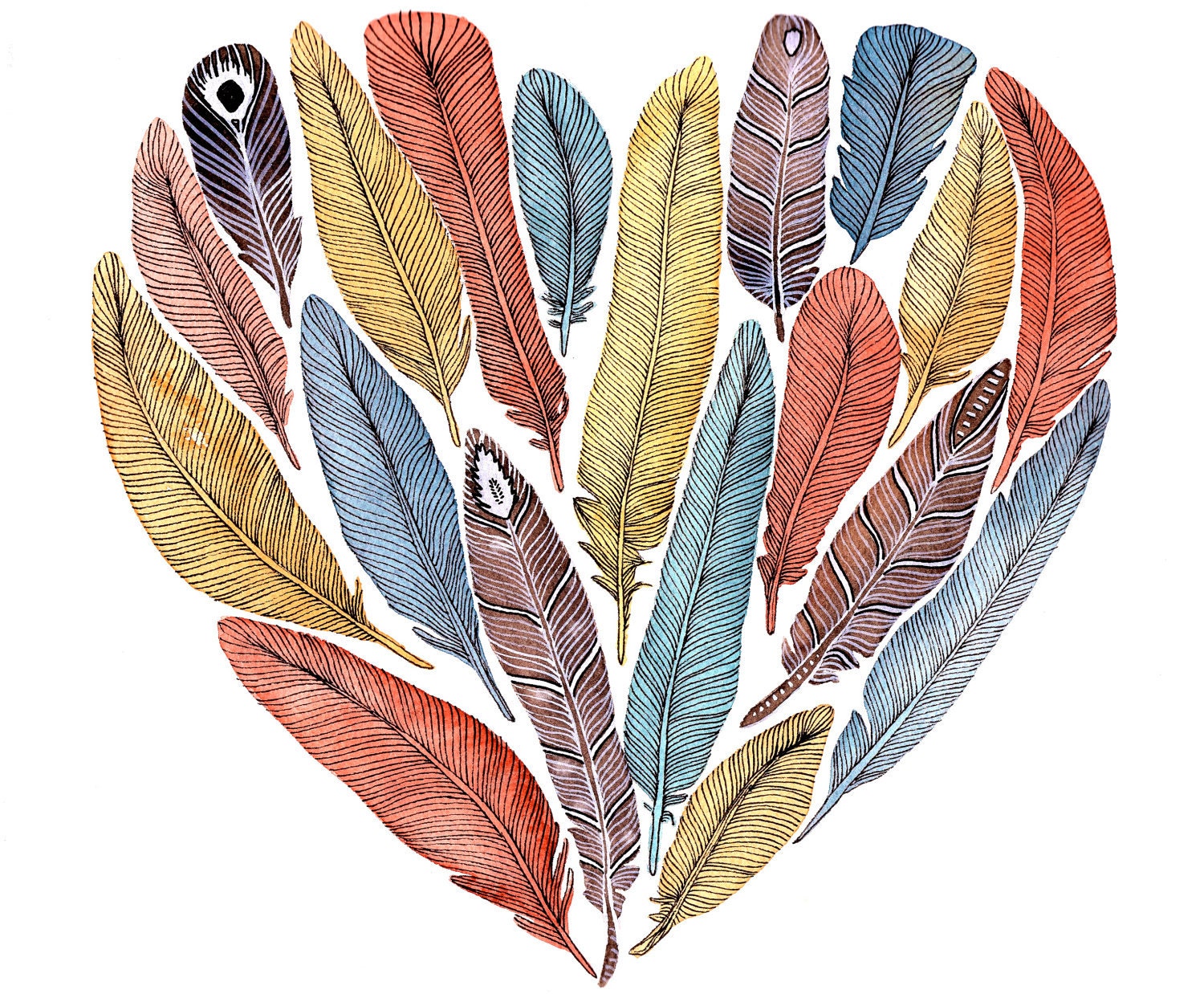 This utterly complex and ridiculous love story. Need I say more?
Beautiful shot of poppies, makes me miss my days of more nature shoots!
I hope you all have terrific weekends!
xo, Emily