i don't, but if i did have a choice between these Anthropologie be-ooties: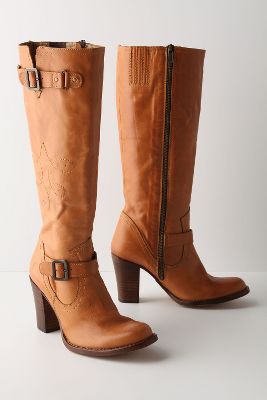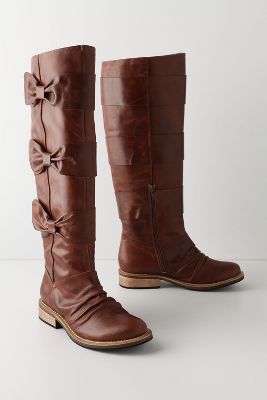 ...I would have to go with the first ones. I love and look forward to boots in the chilly season you see, and though here are things i like about every pair, but the first ones i might actually one day consider spending the asking price for, just puttin that out there...:)
What winter wardrobe pieces are you looking forward to this season??
xo, Emmy