love that this fox is coming out of the pockets. so cute and cleaver!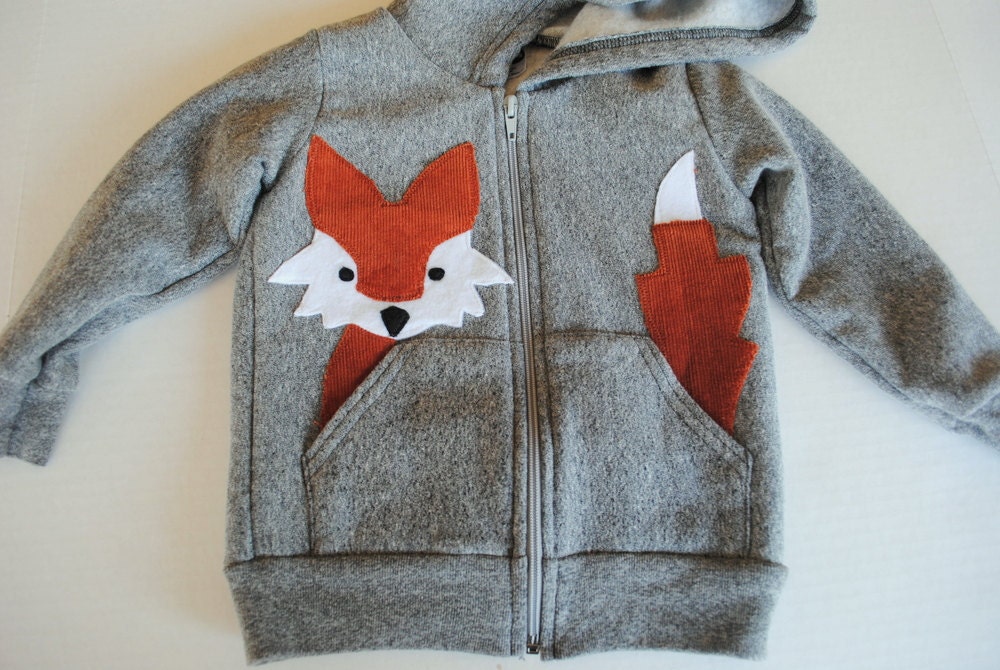 everything about this picture is lovely. dress, hair, pose, lovely.
Blythe doll heaven! love that each doll has their owned themed room. so fun.
I'm bringing one of these home to live with me! I would probably try to write in it though and mess it all up:(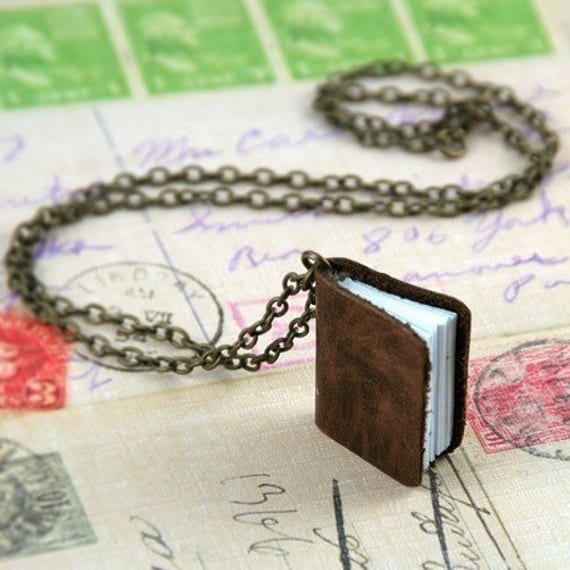 Wow i love these! I'm not really one for the full 5" wedges, but these are so cute.
Mmmm, don't you just wanna gobble these right up? or maybe just put them on a shelf to look at. I can't decide!
via
really digging the patterned tights these days... now i just need to buy some!
I could never have eggs that weren't shaped like flowers ever again!
via
someday when I have a retro van, it might just look like this inside...
via
Hope you have a lovely weekend!!
xo, Em