This week I found...
...this cute and simple outfit from polyvore. love the comfy jeans, and that it brings a bit of fall
...this AHmazing looking recipe for spinach artichoke soft pretzels. Can't wait to try!
via
...this super cute eyeglasses print, that I really think I need to frame for my study.
...this striped satchel from forever21 is so lovely! I'm really loving anything striped lately.
...this pasta looks fantastic! Leave it to the amazing Pioneer Woman. She can do no wrong.
via
...this adorable fox pull-over sweater... very appropriate for mua don't you think? Fall here we come! :)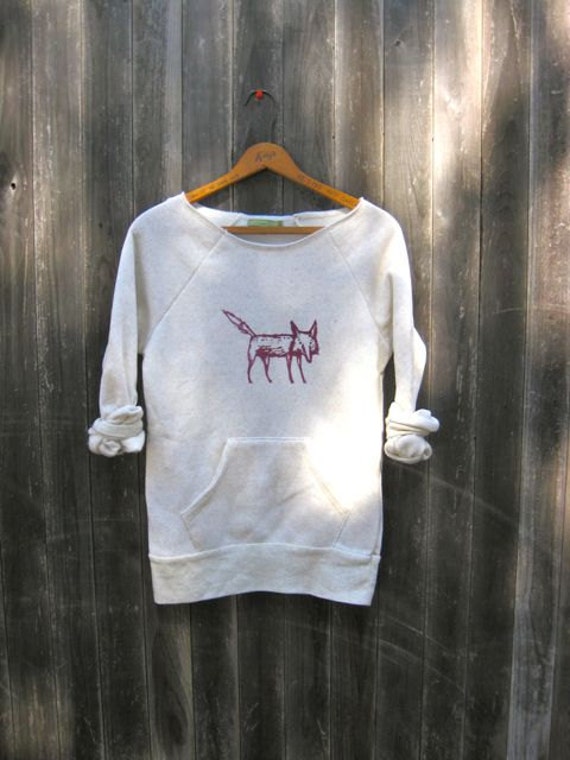 ...this recipe for blueberry lemon cookies with pastachio crumbles. yummy!
...this cute as a button dress from modcloth.com So perfect going into fall! after I've had this baby girl:)
...this set of carrot cake macaroons with maple cream cheese glaze. seriously?!
via
...this adorable fox print from littlelightprints on Etsy. Can you tell I'm getting more fox obsessed lately?
...this pair of wedge heels from lulus.com seriously love the cut-outs! need these in my closet.
Well those heels are a good note to end on! I hope you got a little inspired by what's been inspiring ME this week, and also that you have a great rest of your Friday, and week! Martin and I may get to go on a date to the fair tonight, so if you're interested in a bit of date stalking (or just making my day:)) just follow along on instagram!
Thanks for visiting and supporting today, and see you tomorrow!