This week I found...
...this easy and comfy spring outfit from polyvore. Maybe it was the aviators and the owls that sold me, or maybe it was the spike flats, or the chambrey, who cares!
...this yummy looking recipe for peanut butter chocolate covered popcicles. summer!
...this amazing necklace found on jewelmint. its almost spiky, but not sinister, very chic!
...this yummy looking recipe for a different take on ministrone soup. yummy!
...this quote. good to remember:)
via
...this adorable set of emmaline bedding from Anthropologie. I always forget how much I love that place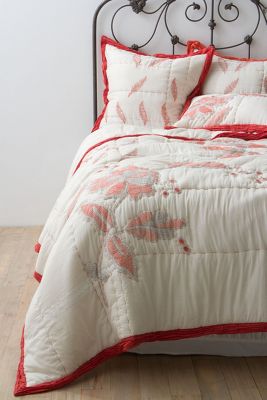 ...this awesome set of mounted suculents which I love love!
...this beautiful pair of t-strap heels from solesociety.com lovely for all year round
...this new york cherry cheesecake. the end.
What are some things inspiring you this week? I love springtime, but I can't wait for summer!