In sorting through my items for my Friday favorites post last week I stumbled across this picture of a french manicure gone mustachey, and just loved it!! This new love brought on a wave of mustache items and products that leave me smiling and inspired! Hope you love them as much as I do!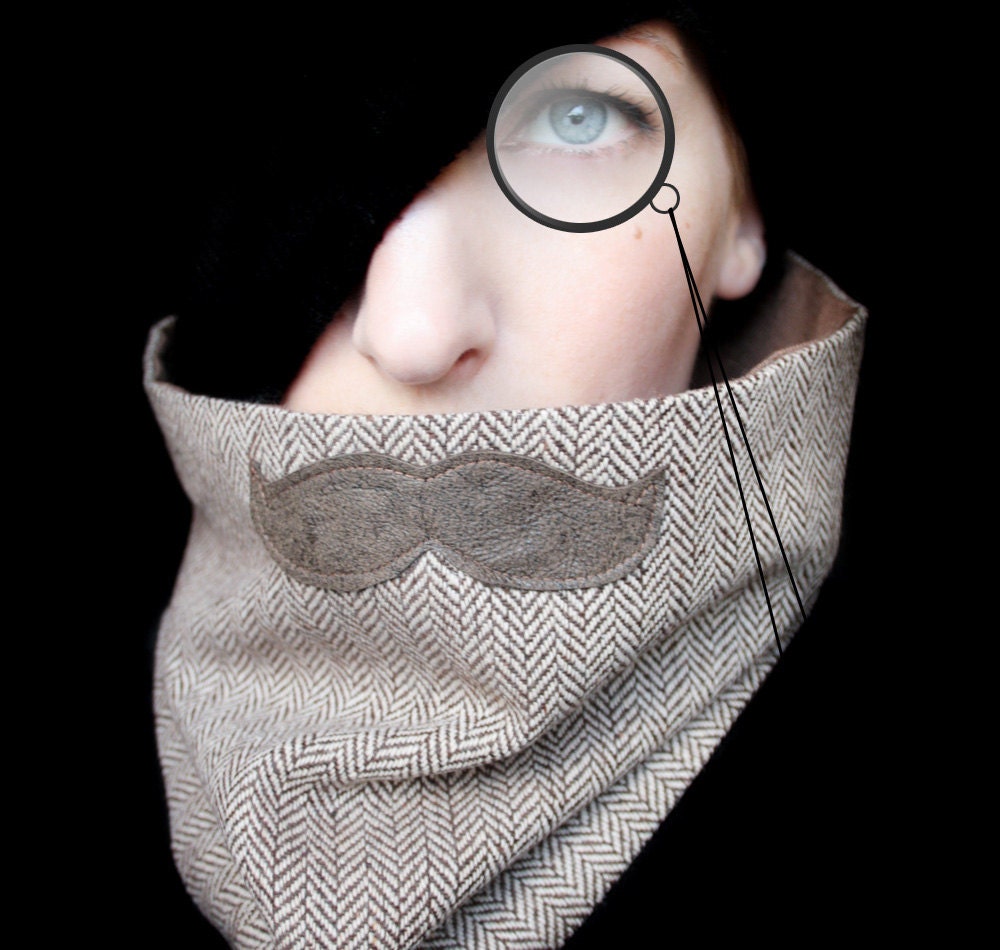 via
That mustache patterned cover is definitely going on my new Ipod!
hope you have a sparkling weekend!!
xo, Em
Scroll to Top